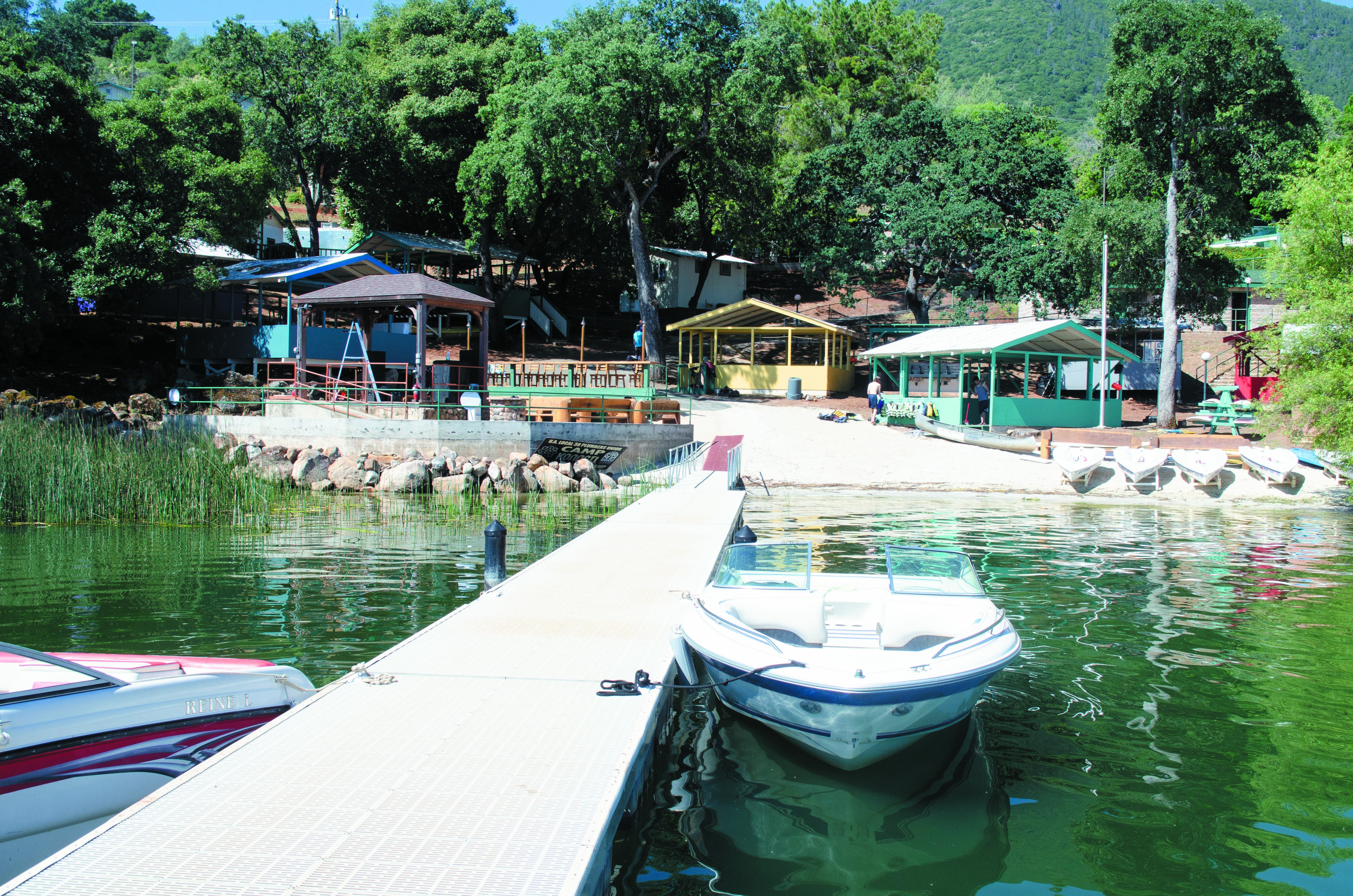 Trustees Make Difficult Decision
to Cancel 2021 Camp Season
"This is one of the most difficult decisions we have ever had to make."
That was the comment from Local 38 Business Manger Larry Mazzola, Jr., when he announced the cancellation of the 2021 Camp Konocti Season.
Despite some signs that the pandemic is easing, Local 38's Board of Trustees decided earlier this month to opt on the side of caution and cancel the 2021 season for Camp Konocti. It is the second season in a row that Camp has been cancelled because of the COVID pandemic.
"All the Trustees were deeply saddened by the decision, and all felt like we had no choice," Mazzola, Jr. said. "We are determined to keep improving our Camp facilities, and to making our 2022 return season the best ever."
"I cannot express to you how much I was hoping we might be able to have camp this summer," wrote Camp Director Steve Hays in an email to Camp staffers, "but with the Covid situation still not under control, we cannot afford to gamble with our precious campers, families and staff."
Camp Equipment
Camp Konocti is a fully equipped summer camp providing for all the basic needs of its campers. There are shelters, a structured educational and recreational program, a well-trained, professional staff of counselors and managers, a variety of recreational equipment, and expertly prepared, nutritious meals and snacks.

Page Last Updated: Apr 04, 2017 (15:24:00)